Looking for your dream bike?
We are the makers of beautiful, unique electric bikes.
---
Looking for Know-How?
We offer custom solutions for businesses – from engineering for development, testing and quality assurance to one-of-a-kind bike leasing to full-service corporate fleet.
---
Need help?
Direct communication makes your service experience simple. Get in touch and we'll do the rest. Your dream bike will be back on the road as quickly as possible – we're here for you.
---
Electrolyte – the dream bicycle foundry
---
We are the makers of beautiful, unique bicycles. Our emphasis is on creating lightweight and design-focussed electric bikes. We have been famous for our innovative solutions since our inception in 2009. The key components of Electrolyte bikes, such as the parts of the drivetrain fork leg, are manufactured at our headquarters in Piusheim near Munich. This is also where we assemble the bicycles. Additionally, we source special parts from small and medium businesses in Germany and parts of Europe.
In addition to our all-round service for business fleet customers, we also offer engineering services for development, testing and quality assurance for light electric vehicles, bicycles and sports equipment. The combination of engineering knowledge, craftsmanship and extensive manufacturing and process technologies makes us a powerful & complete supplier.
Attention to detail, technical knowledge and the handcrafted approach by our specialists, guarantees the highest quality in all our work.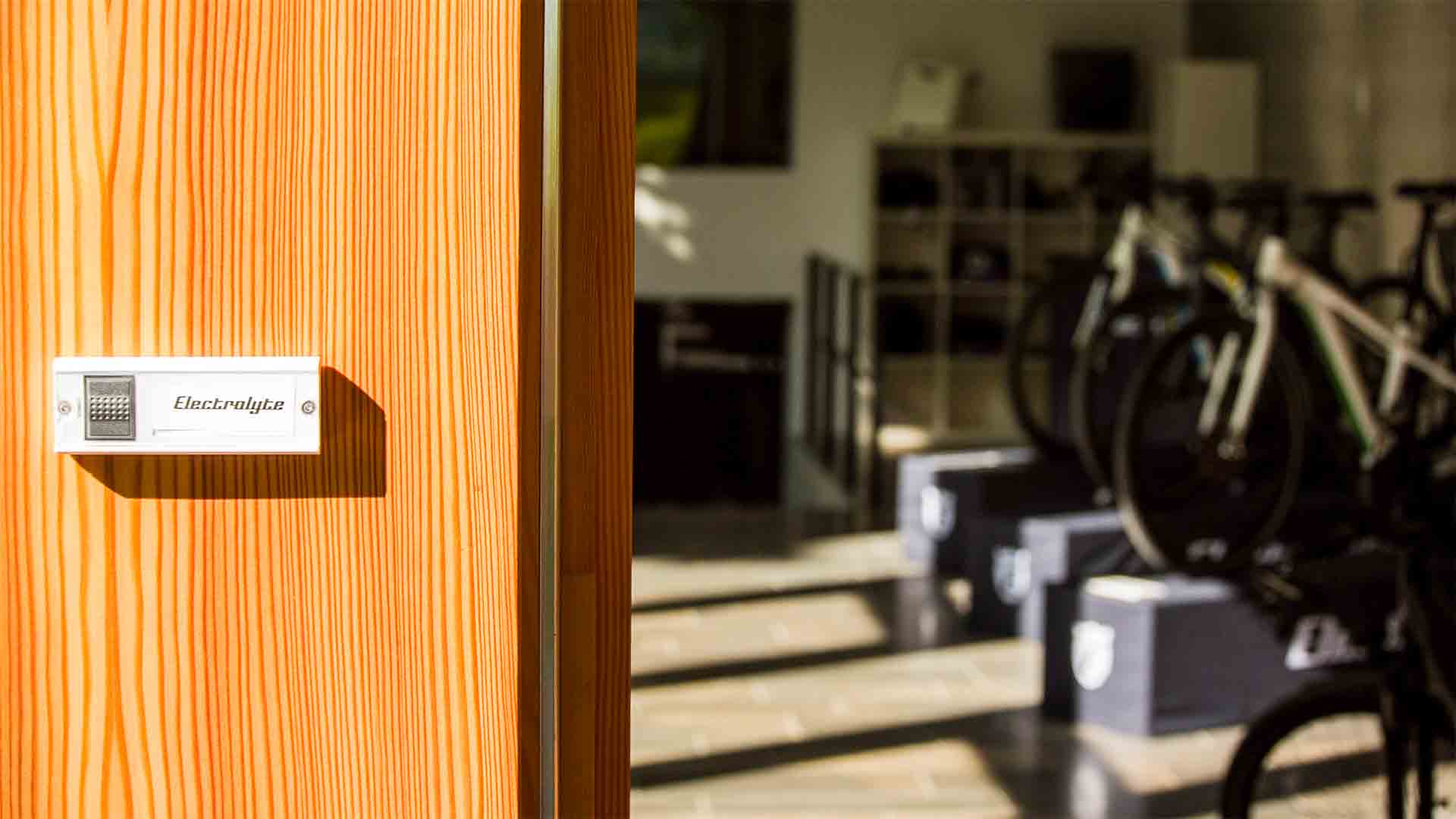 In 2013 we were awarded the Bavarian State Prize for outstanding technical achievements in the skilled trades sector.
---
---
Raphaelweg 1, 85625 Baiern

Monday – Friday 10am – 6pm
Saturday 10am – 4pm (April – October)