PRODUCTION & FRAME BUILDING
Made in Germany – the seal of quality is often abused – we're living it with precision, attention to detail and craftsmanship.
Core components of our drive systems are created right in our headquarters in the outskirts of munich. Engineering, Assembly, final quality control and deliveries take place from here. Our Bike frames and special parts we source from small and medium businesses in Germany and parts of Europe. In 2013 we were awarded the Bavarian State Prize for outstanding technical achievements in the skilled trades sector.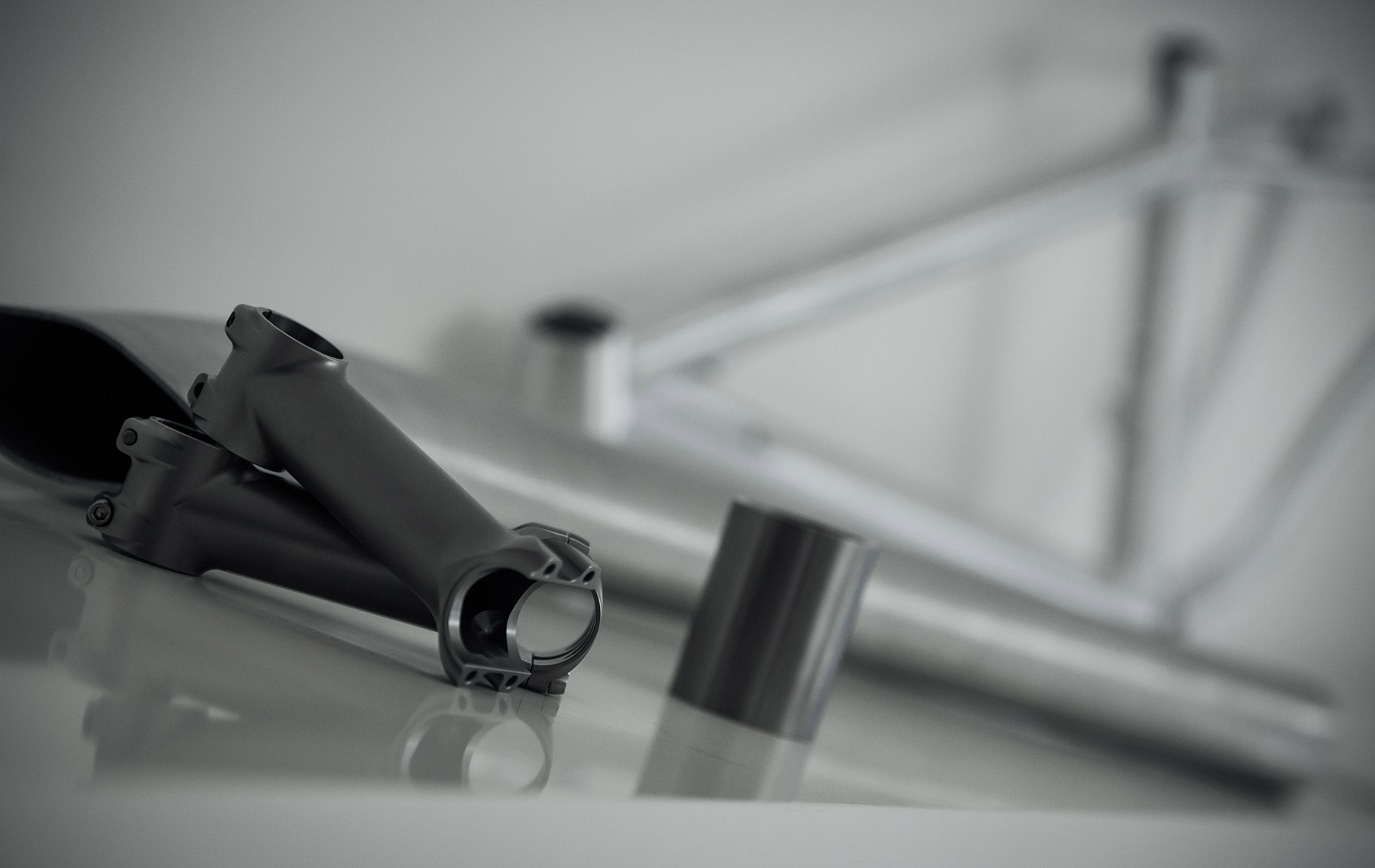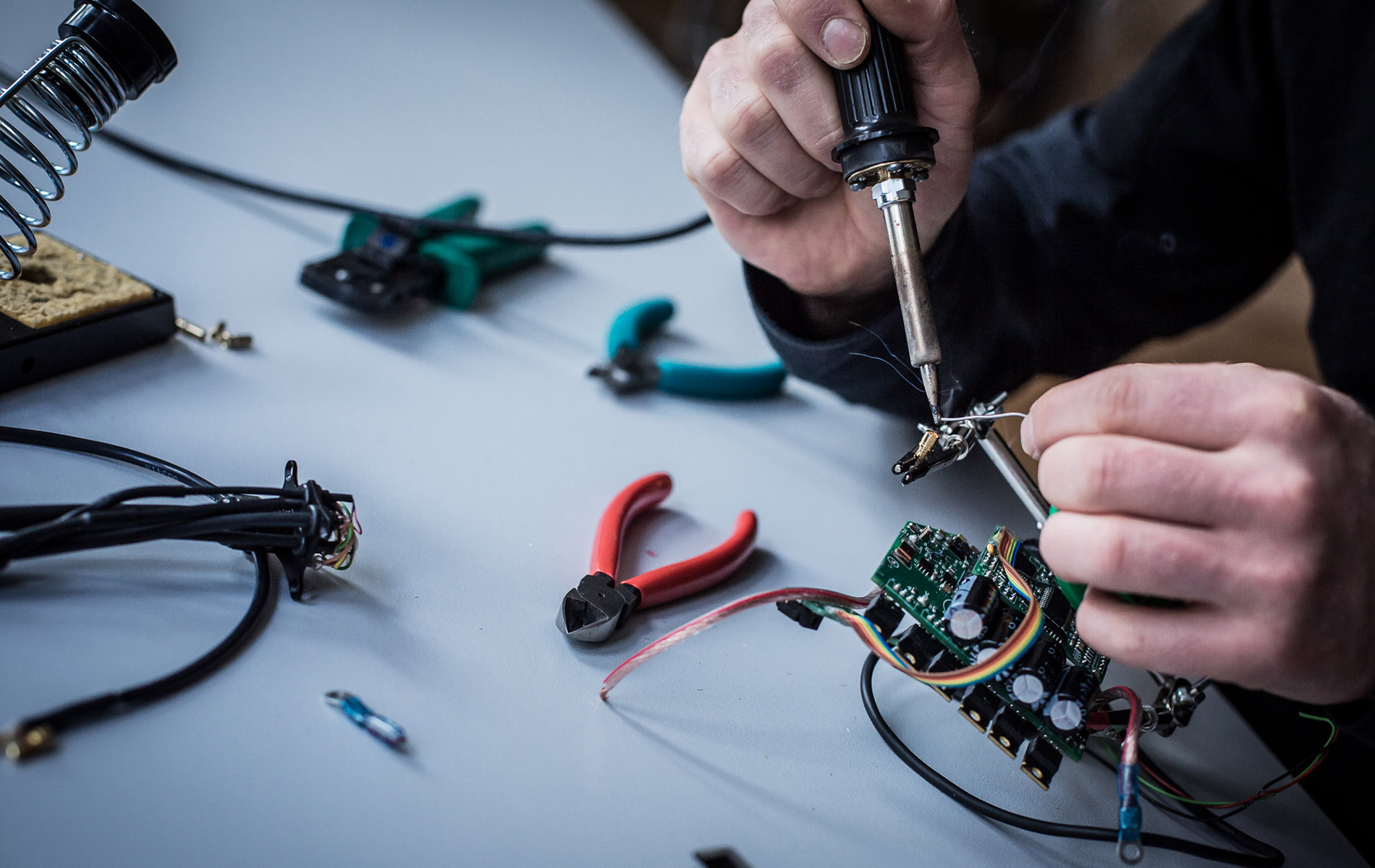 Precision, attention to detail and Craftsmanship of Professionals.
Sadly the art of creating bike frames has long been lost for the majority of bike companies in Europe. Yet a select few have shown persistance and battle on in a market that is often dominated by low quality far east imports, a small price increase that you can see and feel the first minute you set your eyes on it, We are truly passionate about what we create every day, and this passion translates over to every customer that takes pride in receiving their own Electrolyte Bike, an experience that is normally lost when getting mass production product from large assembly lines on the other side of the planet. Unique Bikes from steel are created directly in house where we solder together the tubes sets created to our specification from Colmbus in italy and Reynolds ouf of the UK. The Aluminium Frames taht make up the majority of our product lineup are created in a small World-renowned company in Czechrepublic. For that extra special flaire.... Titanium is the material of choice if you want only the best that you can have. Welded for us in Southern Tirol even professionals like us are impressed by the quality and perfection they deliver every time.