Innovative solutions for businesses
Whether you're looking for an exclusive one-off bike for giveaways or small production run for your corporate fleet or other special requests, we are happy to discuss your needs and make your e-bike and bicycle dreams a reality. Handcrafted bikes and a unique all-round service is what sets us apart.
Furthermore, we can offer engineering services for development, testing and quality assurance for light electric vehicles, bicycles and sports equipment. We manufacture components utilising our trusted network of production partners and can create assemblies or complete bikes in-house. We can also take on logistics for purchased parts and shipping of your products to your distribution partners. Providing after-sales service, we are your expert contact for your customers and can supply service and repairs.
Company fleet & leasing
Development & consulting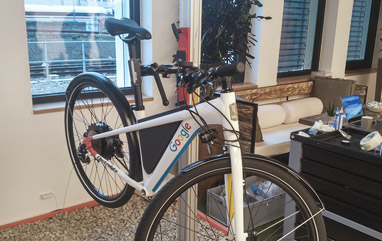 Case studies
Contact
The factory in Piusheim with its showroom is open for visitors. Come in, get to know us and decide if we're the right partner for you.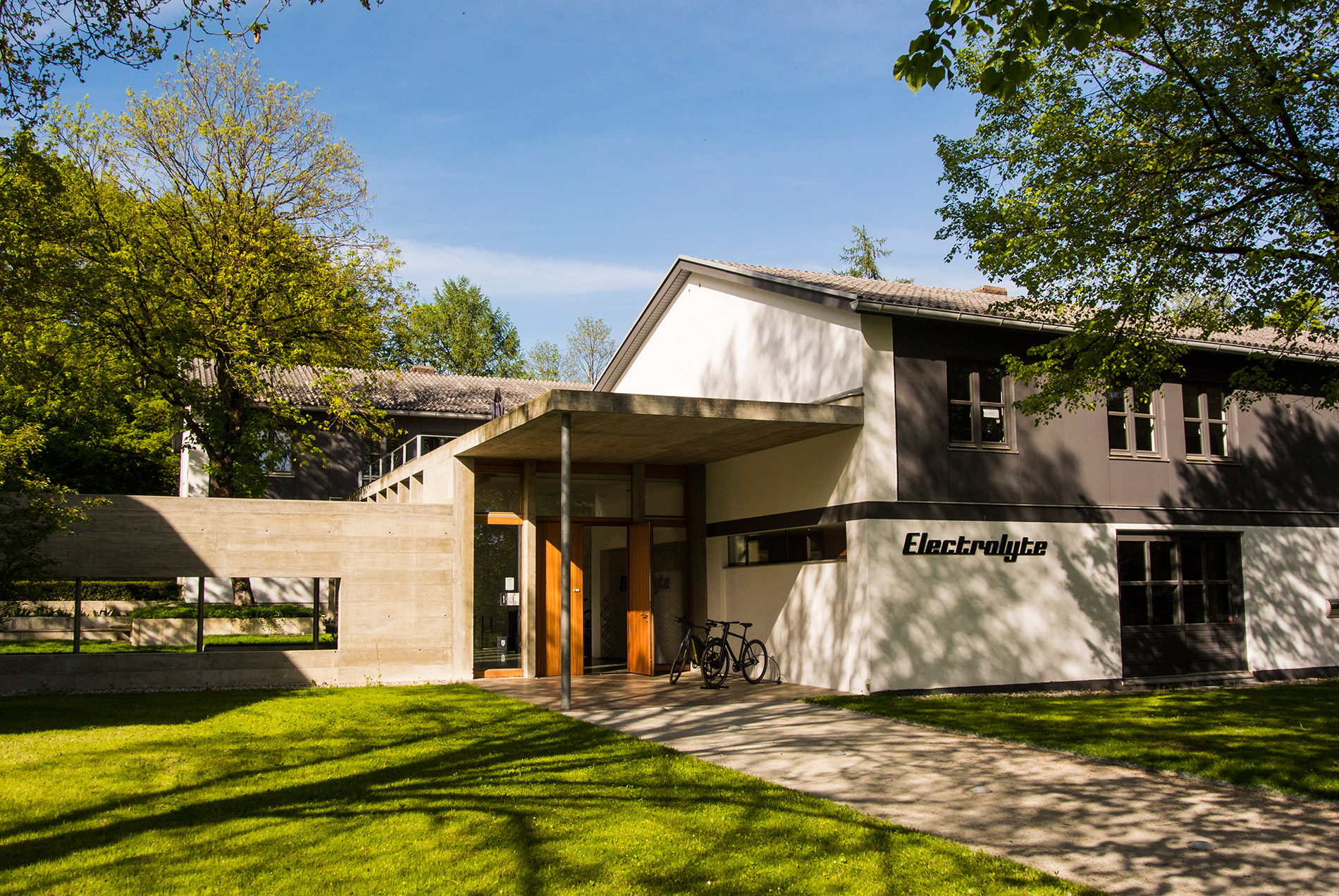 Phone: +49 (0) 8093 905-8280